Details
TRY Ai MODE BRAIN BOOTER®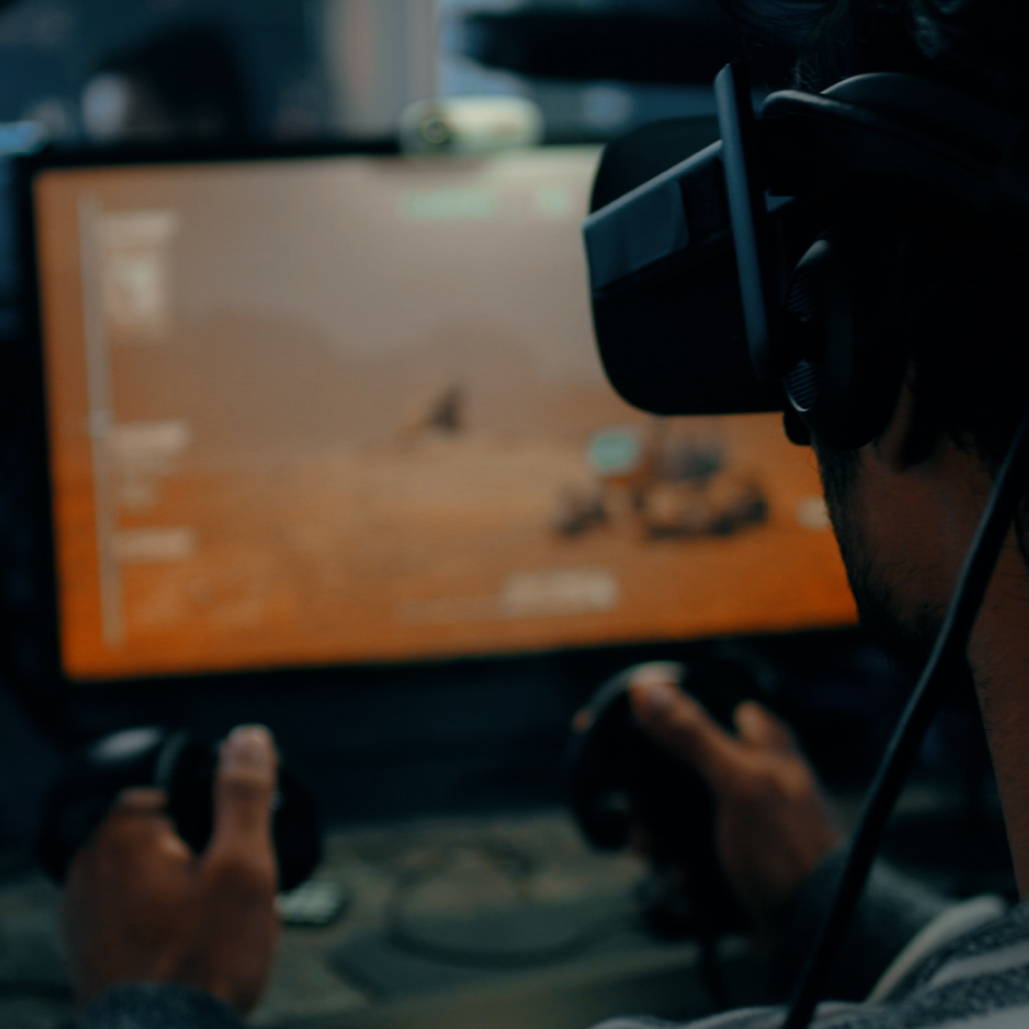 TRY Ai MODE BRAIN BOOTER®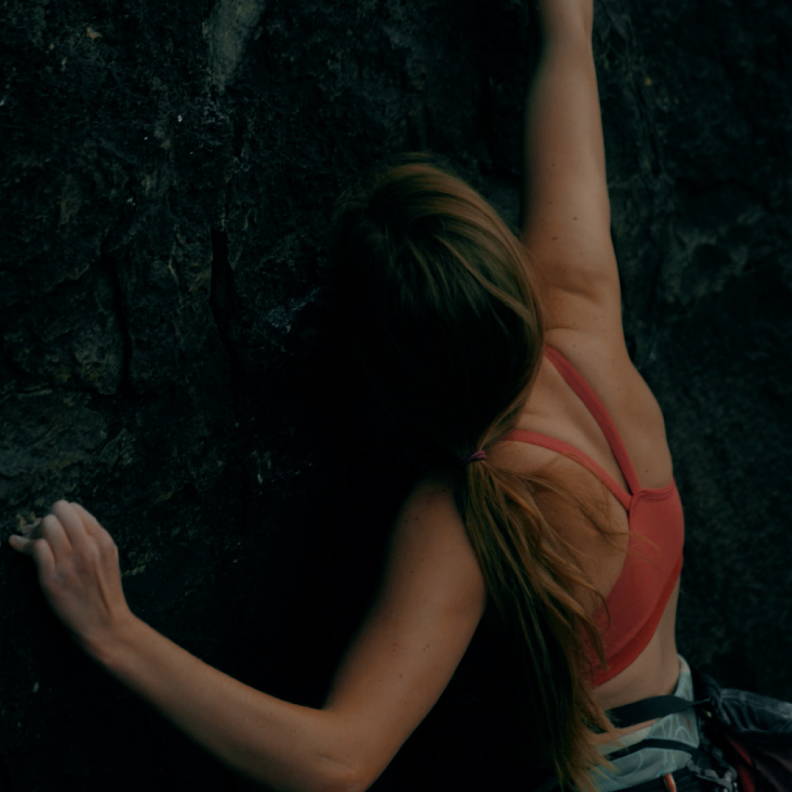 FEEL THE DIFFERENCE WITH AI MODE BRAIN BOOTER®
AiMode Brain Booster may help sharpen your mind to focus on complex tasks, improve your mental speed and improve response time. Whether it is Gaming, a Work Project, or an athletic performance, taking ManTFup AiMode is like Turbocharging your brain.
Ai MODE BRAIN BOOSTER BENEFITS
Concentration

Stay on task longer

Focus and Concentration

Zoom in and filter out distractions

Mental Clarity

Accuracy

Record and recall stored information better

Reasoning

Retain and integrate new information better

Learning

React with greater speed and precision
As a dietary supplement, take 2 capsules with water first thing in the morning with or without food. Do not exceed recommended dosage in 24 hour period
Customer Reviews
Write a Review
Ask a Question
03/31/2019
Samantha
US
Staying focused
I'm able to focus on the task at hand without swaying off subject or losing interest.
03/07/2019
Jeanne S.
US
Honey-Due List
I'd have to say... all my "around the house" projects are finally getting done. Definetly worked for me. Thanks
03/02/2019
Audrey
US
Daily regiment
I'll definitely be using this product as part of my daily regiment.
03/01/2019
Charles P.
US
**** the task list
Definitely way more efficient while working now and able to knock out tasks with ease!
02/18/2019
Chris K.
US
1 week in, feeling good
After about a week or so I noticed I had a more intense focus when it came to tasks like studying, writing emails, or retaining information.