Details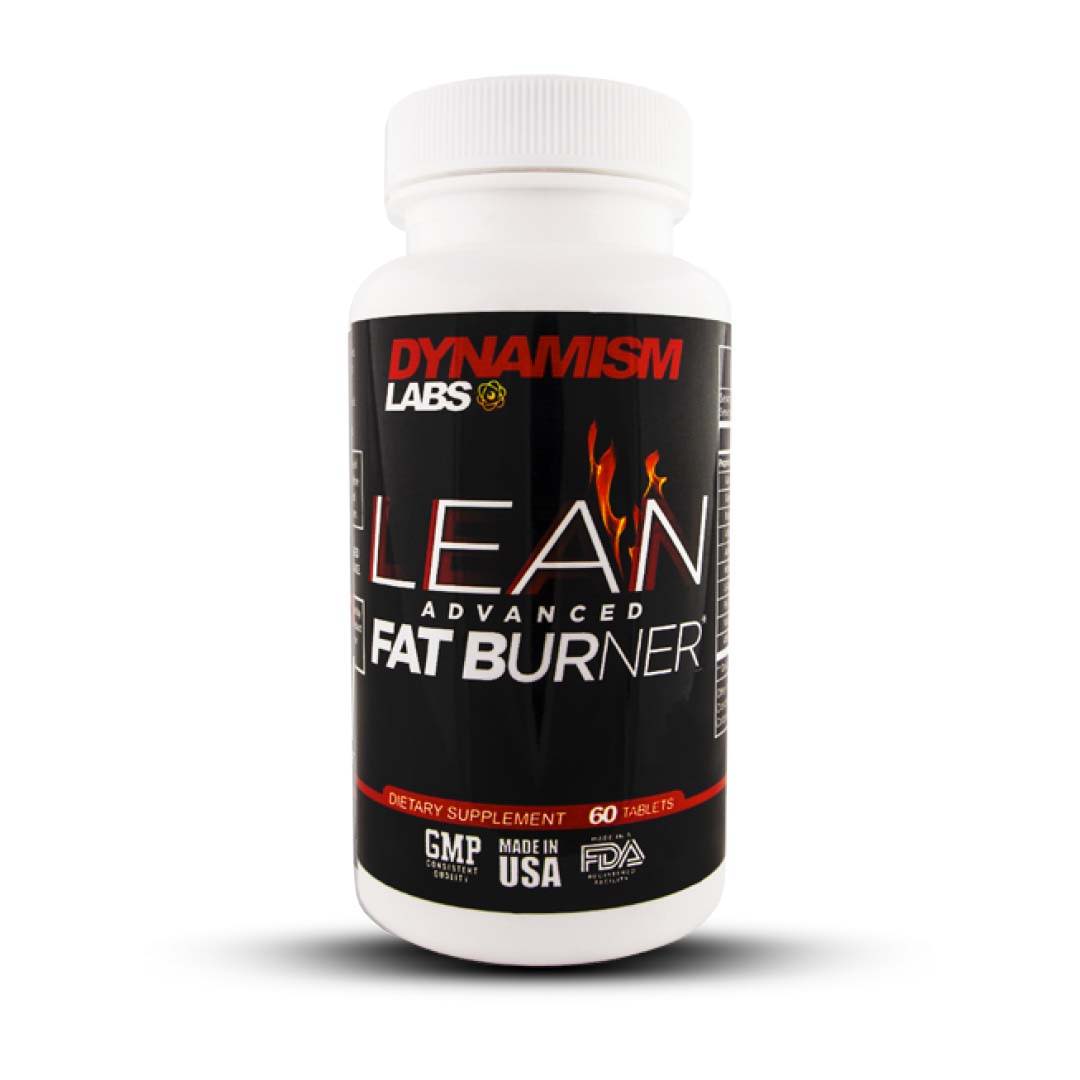 Whether you're dreaming of a perfect beach body or just want to shed those final stubborn pounds, LEAN Advanced Fat Burner weight loss capsules may be the perfect training partner to maximize your fat burning efforts quickly and safely.
Expertly formulated using a blend of powerful and naturally derived fat loss ingredients proven to increase energy levels, boost metabolism, reduce fatigue, boost mood and optimize fat burning potential, they can give your weight loss goals that all-important push.
Natural ingredients

Assist in metabolizing carbohydrates and fats

Increase fat burning

Boost metabolism

Increase energy

Reduce fatigue

Increase aerobic capacity

Boosts mood
As a Dietary Supplement take 2 capsules a day with 8 ounces of water. Do not exceed recommended dosage in 24 hour period.
---
DYNAMISM AIMODE BRAIN BOOSTER
AiMode Brain Booster may help sharpen your mind to focus on complex tasks, improve your mental speed and improve response time. Whether it is Gaming, a Work Project, or an athletic performance, taking ManTFup AiMode is like Turbocharging your brain.
Focus and Concentration

Mental Clarity

Better Reasoning

Record and Recall More Information

Stay on Task Longer

Improve Mental Clarity
As a dietary supplement, take 2 capsules with water first thing in the morning with or without food. Do not exceed recommended dosage in 24 hour period.
-->