Details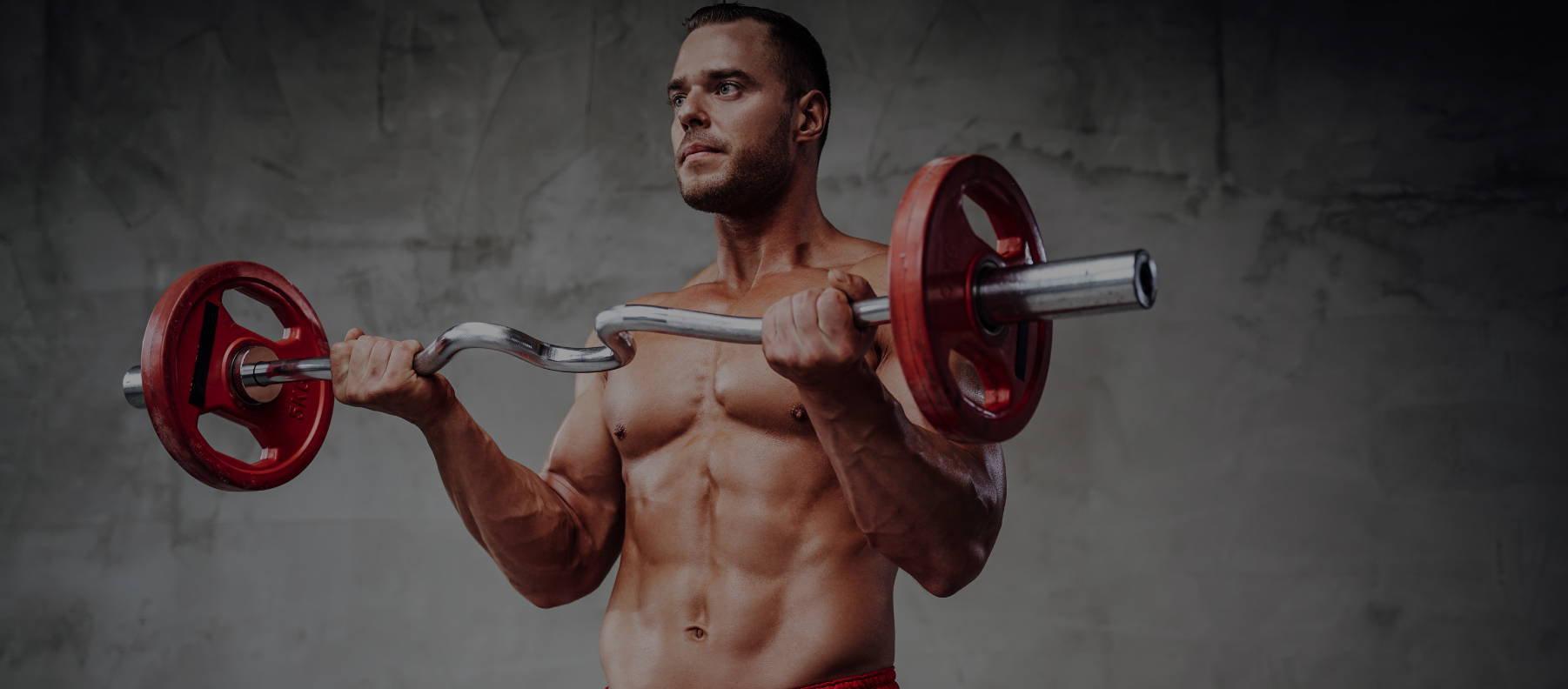 TRY NOW - RISK FREE NO
Highest Quality Nitric Oxide booster on the market!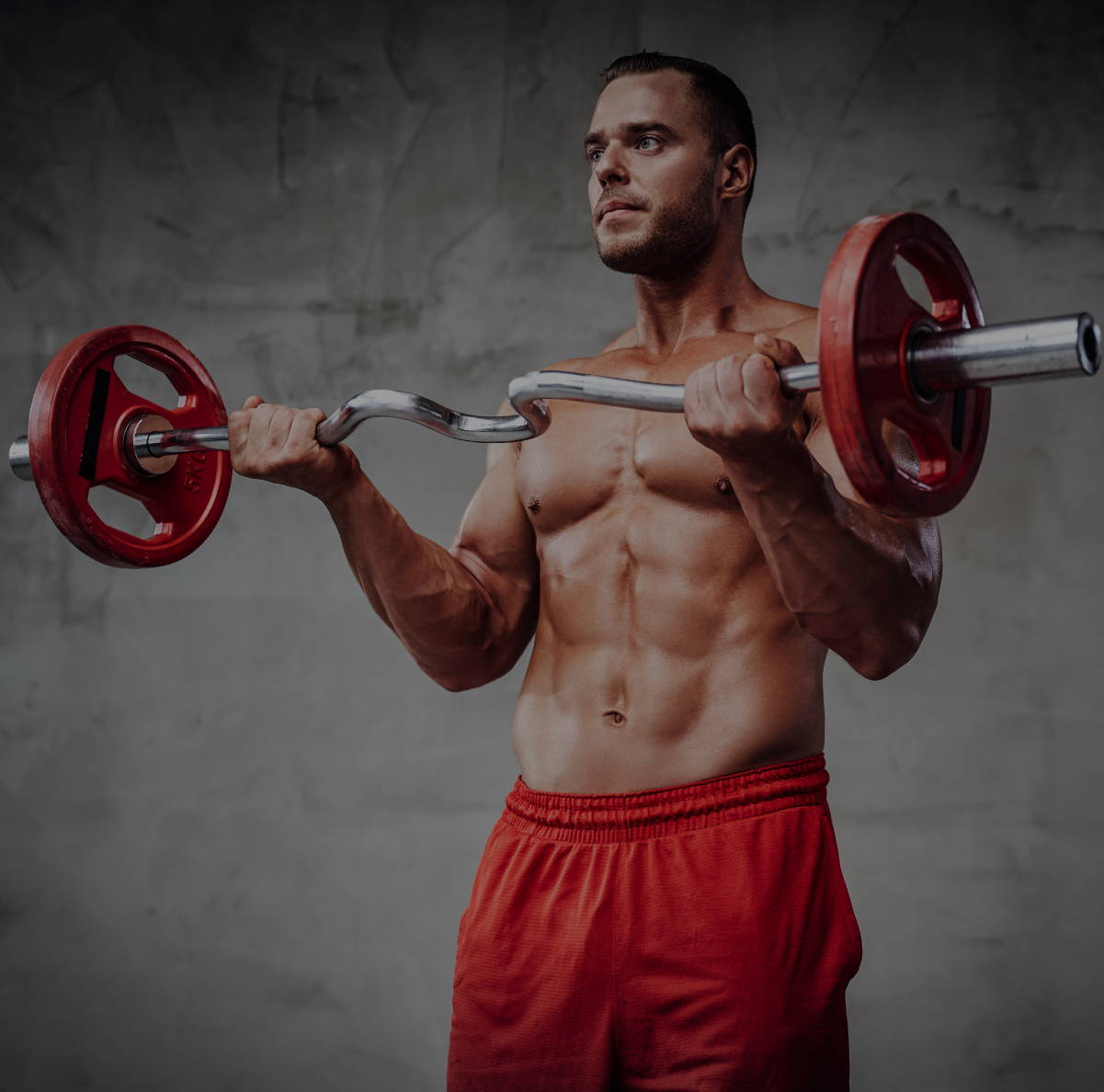 TRY NOW - RISK FREE NO2 ®
Highest Quality Nitric Oxide booster on the market!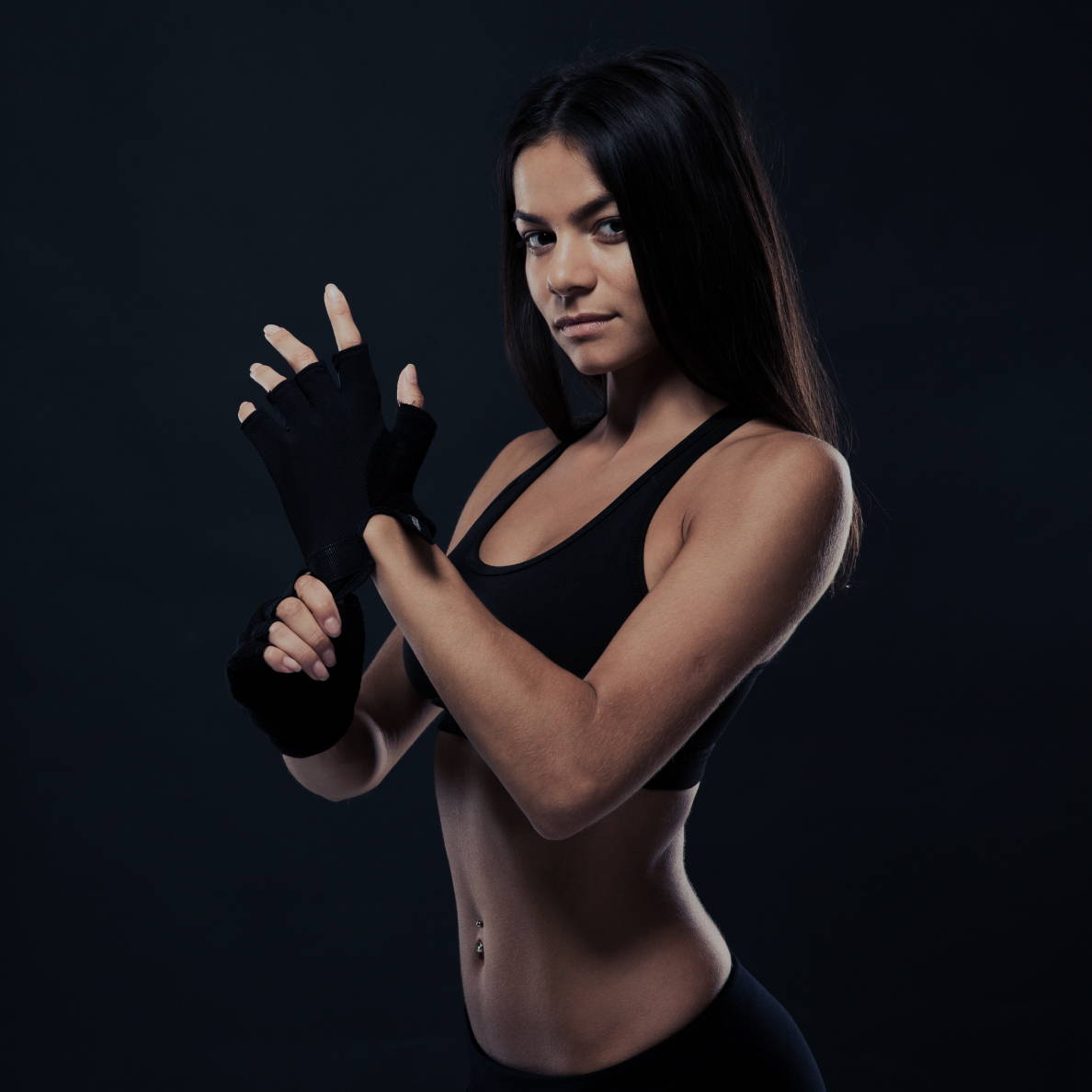 FEEL THE DIFFERENCE WITH NO EXTREME NITRIC OXIDE BOOSTER
Dynamism Labs presents the Highest Quality Nitric Oxide booster on the market! If you're lacking that extra pump in your workouts, look no further than our NO2 Extreme Nitric Oxide Booster.
NO Extreme has an advanced, natural Nitric Oxide boosting formula contained in a fast-absorbing capsule. Nitric Oxide is a naturally occurring gas in the body that helps promote vasodilation (increased blood flow). NO Extreme works with your body to increase Nitric Oxide levels in your bloodstream. When combined with intense training, NO Extreme allows more blood, nutrients and oxygen to be pushed into the muscles. This results in a bigger and better pump effect. Muscles become fuller and rounder, while endurance and performance increases. Many weightlifting experts believe that a great pump-effect is quintessential to faster muscle growth. Optimum results are achieved when NO Extreme is taken 30 minutes before workouts to enhance the positive muscle pump effects during training.
- Improved Muscle Pump
- Increased Lean Muscle Mass
- Better Stamina and Performance
- Increased Blood Flow
- Rapid Absorption
- Scientifically Formulated for Extreme Results
As a Dietary Supplement Take one serving (4 capsules) with water 30 minutes before training. Do not exceed the recommended daily dose. USE ONLY AS DIRECTED.
-->